지난 1월은 (각각 이유는 달랐지만) 나도 그렇고 아내도 그렇고 몸과 마음 고생이 참 많았던 시기였다. 여전히, 아주 가끔 문명4 게임을 하면서 스트레스를 풀고는 했는데, 항상 르네상스 시대로 넘어가면 나오는 BGM 중에 익숙하면서도 참 마음에 맺힌 부분을 풀어주는 듯한 느낌의 곡이 있었는데,
문득 그 제목이 떠올라서 다시 옛날로 거슬러 올라가본다.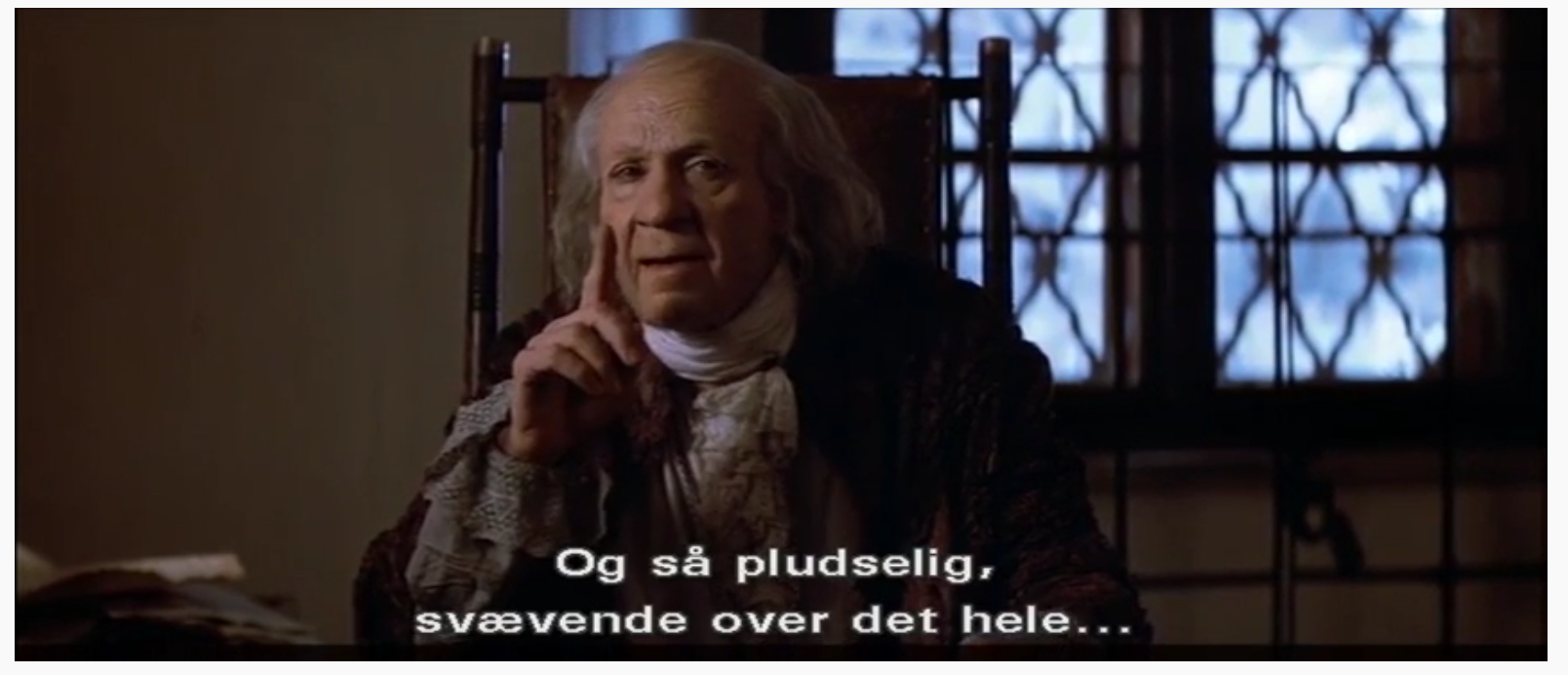 고전 명작 영화 아마데우스의 한 장면이 있다. 살레이리가 모짜르트의 음악에 대해 서술하는 부분이 있는데, 이게 참 번역도 멋있었다.
"시작은 단순했소. 시골 악사의 아코디언 소리 같았지. 근데 갑자기 저 높은 곳에서 오보에가…. 단 한 줄기 선율이 거기 흔들림 없이 걸려 있었소…."
영어 원문은 이렇다.
"On the page it looked nothing. The beginning simple, almost comic. Just a pulse. Bassoons and basset horns, like a rusty squeezebox. And then suddenly, high above it, an oboe. A single note, hanging there, unwavering. Until a clarinet took over and sweetened it into a phrase of such delight! This was no composition by a performing monkey! This was a music I'd never heard. Filled with such longing, such unfulfillable longing, it had me trembling. It seemed to me that I was hearing the voice of God."
표현이 너무 멋있지 않은가!
마음의 위로가 필요할 때, 눈을 감고 (이 음악은 동영상을 보는 것보다 듣는 것으로), 귀로 멀리서 들려오는 오보에 소리를 듣고 있자면 이렇게 가슴깊이 와닿을 수 있는 음악은 또 없는 것 같다.