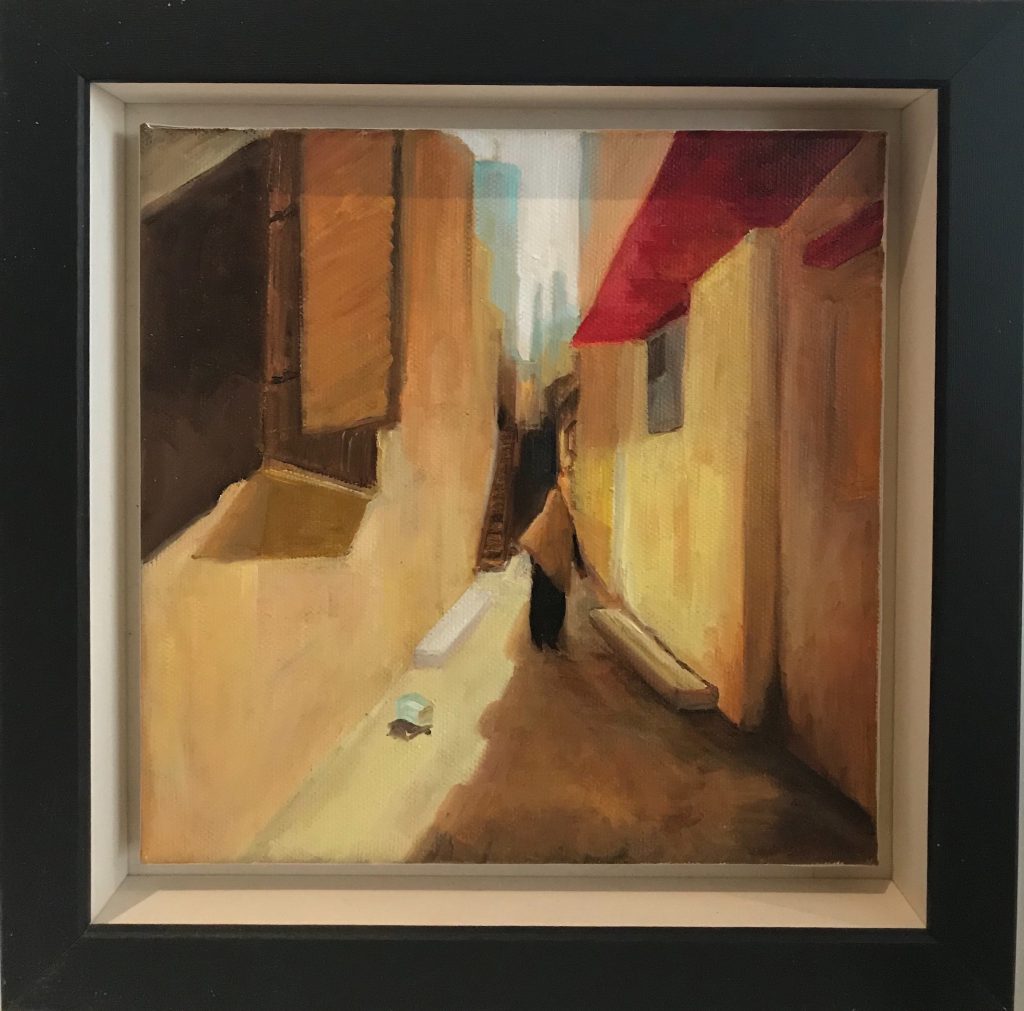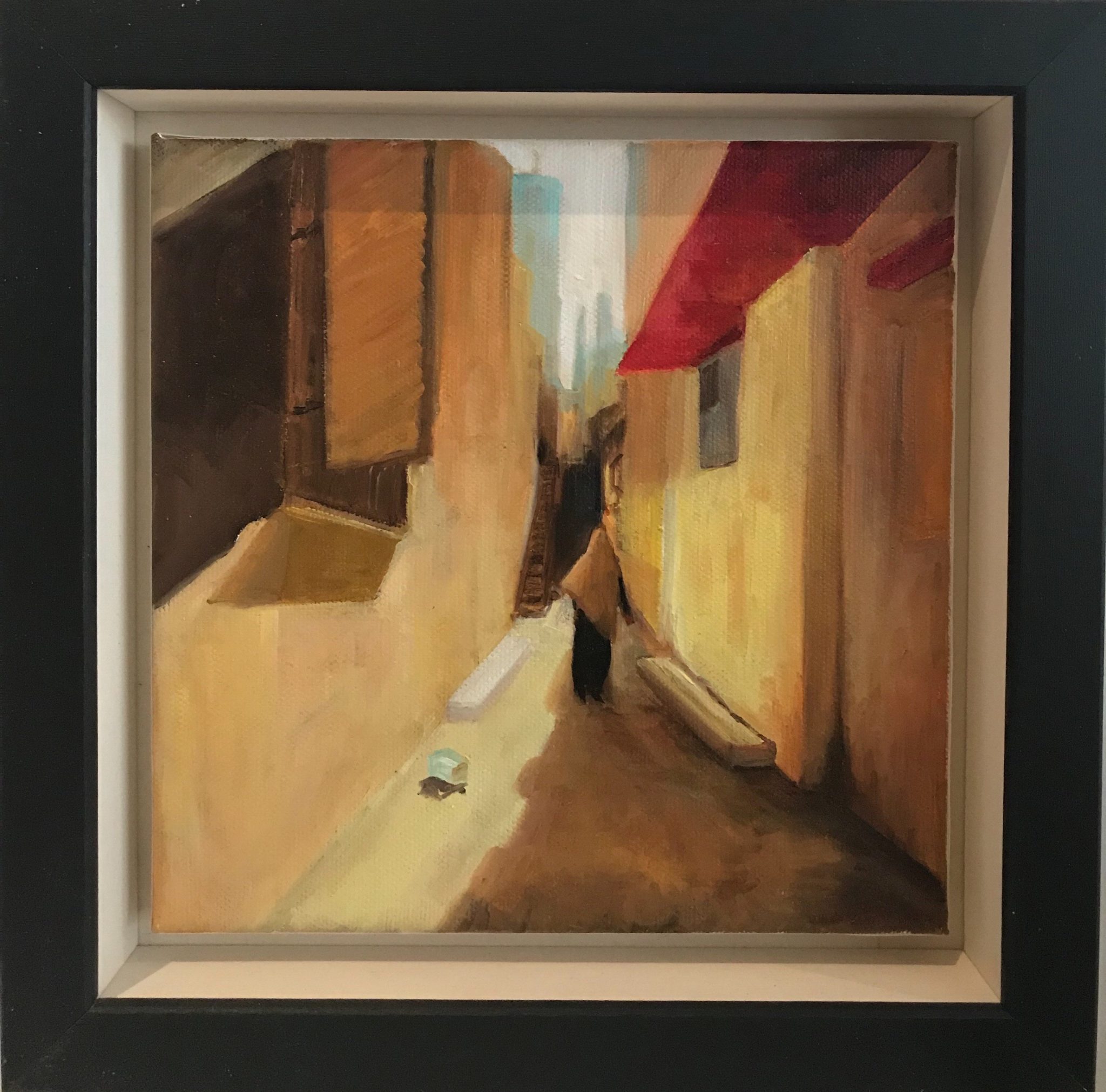 "Refugee Camp (난민촌)", 2016
My 12nd, a small size of painting (approx. 20cm x 20cm). This work was inspired a picture which had taken by my wife. He had been Palestine, visited refugee camp of Ramalla city.
12번째로 그렸던 소품. 결혼 전 아내가 촬영해서 보내준 사진에서 묻어나는 느낌이 좋아서 그림으로 그려보았다. 나중에 큰 화폭으로 다시 한번 그려보고 싶다.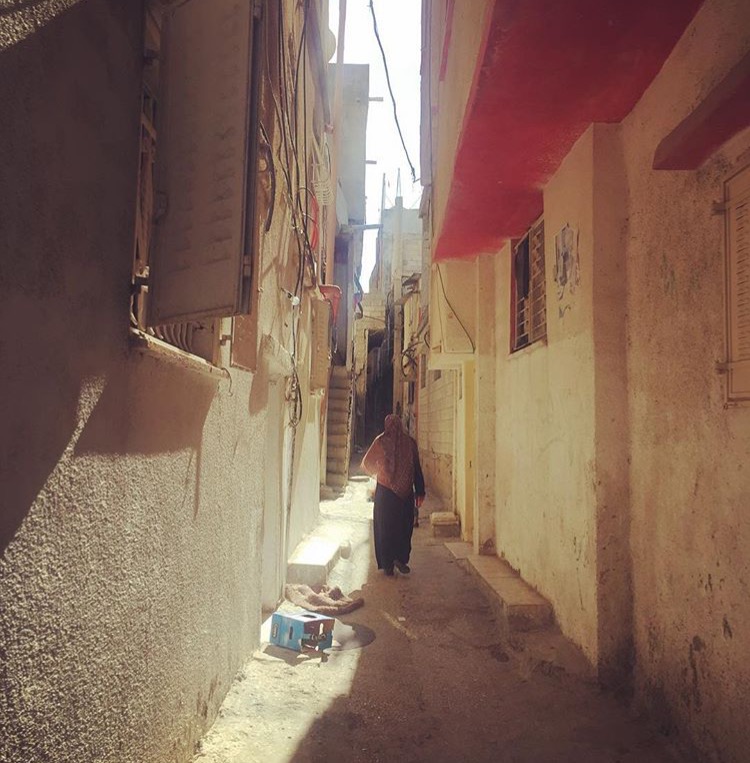 I just want to express a sense of solitude, not including any political meaning. I didn't know any tiny portion of Israel-Palestine conflict at that time.
사진에서 느껴지는 외로움을 표현하고 싶었을 뿐, 특별한 정치적인 의미는 없었다. (당시에는 이스라엘, 팔레스타인에 대한 배경지식 조차 없었을 때였으니)