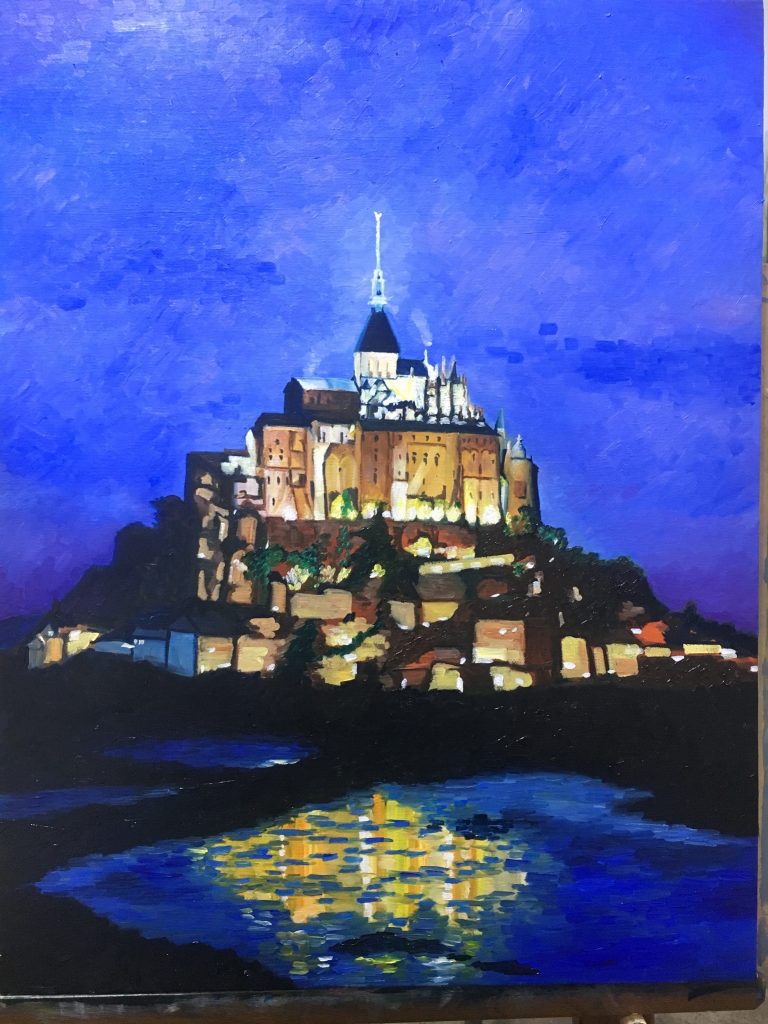 'Mont Saint-Michel, 2018'
I've been there in 2012, it was my 2nd travel in Europe. Original photo which I'd taken is below.
2012년도 유럽여행 때 방문했던 몽셀미셀입니다. (@kimthewriter 님에 따르면 몽'상'미셀이라고) 당시에 자전거 나라 투어를 이용했었는데, 그때도 이미 완성도 높았었는데요, 최근 드라마 협찬도 하고 아주 잘되는 것 같습니다.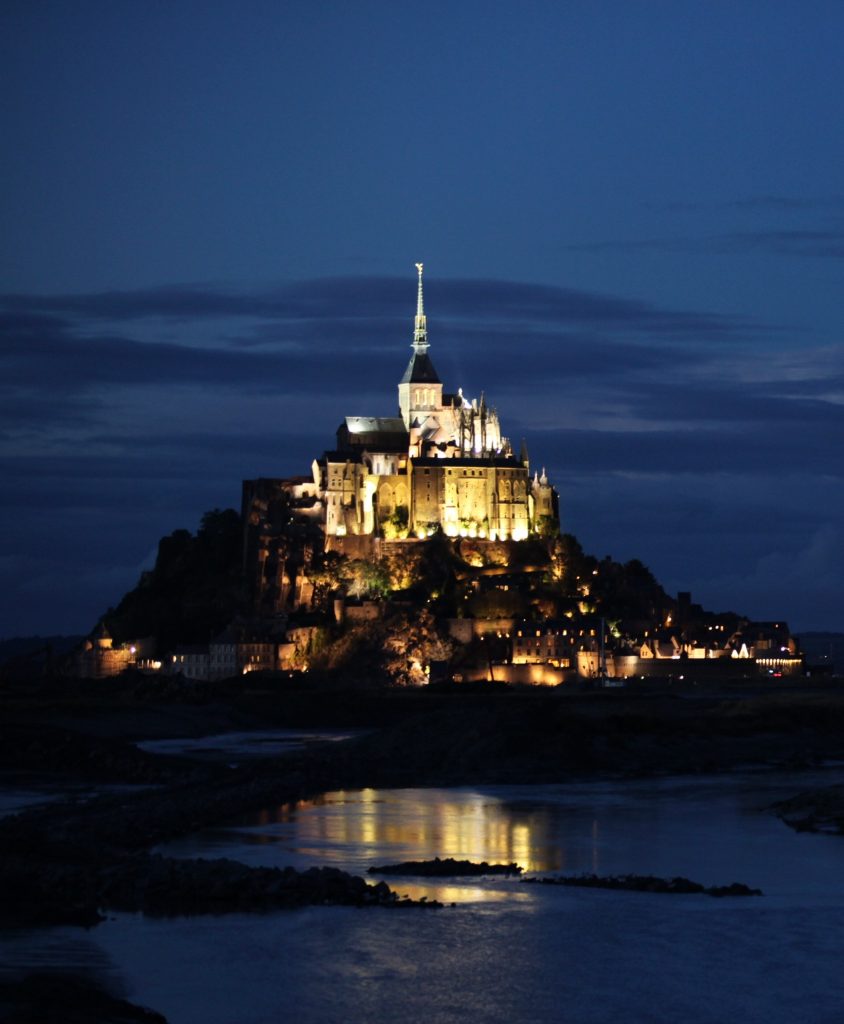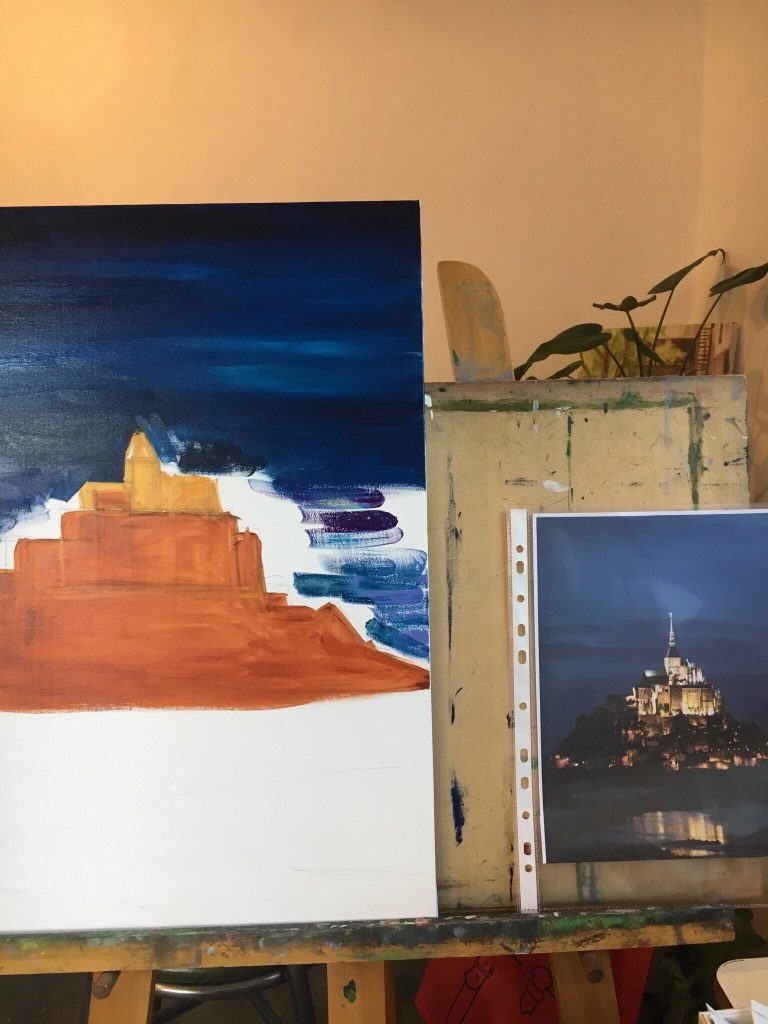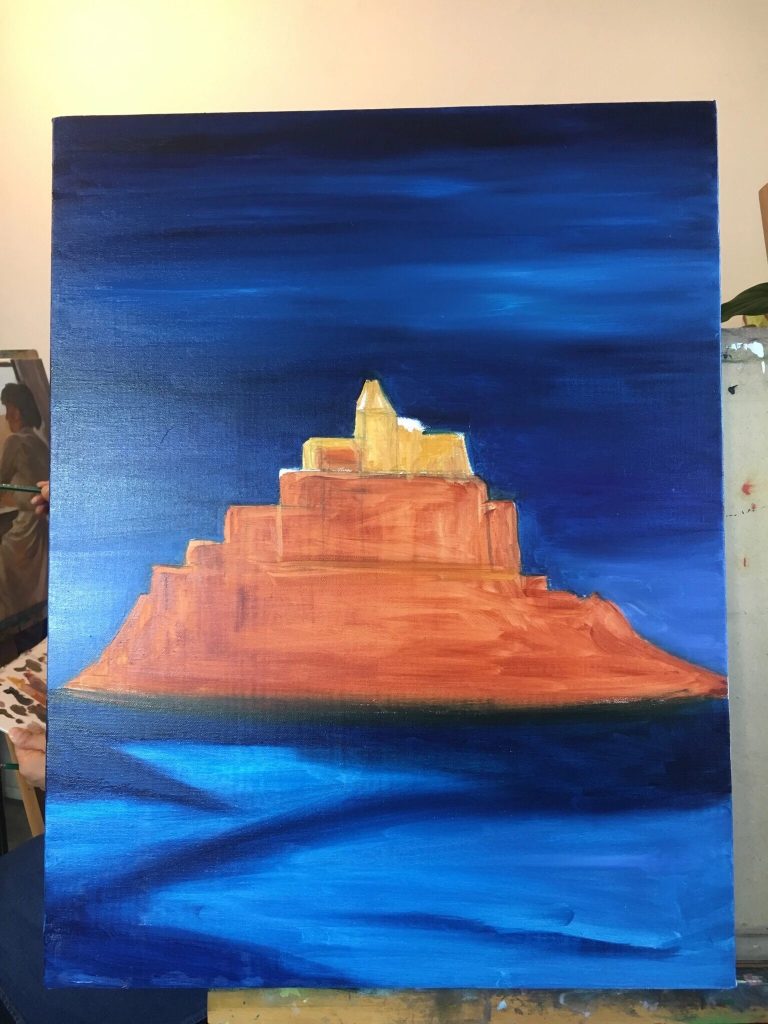 I didn't like the background, so I changed it to different way.
배경이 마음에 안들어 바꿔보았습니다.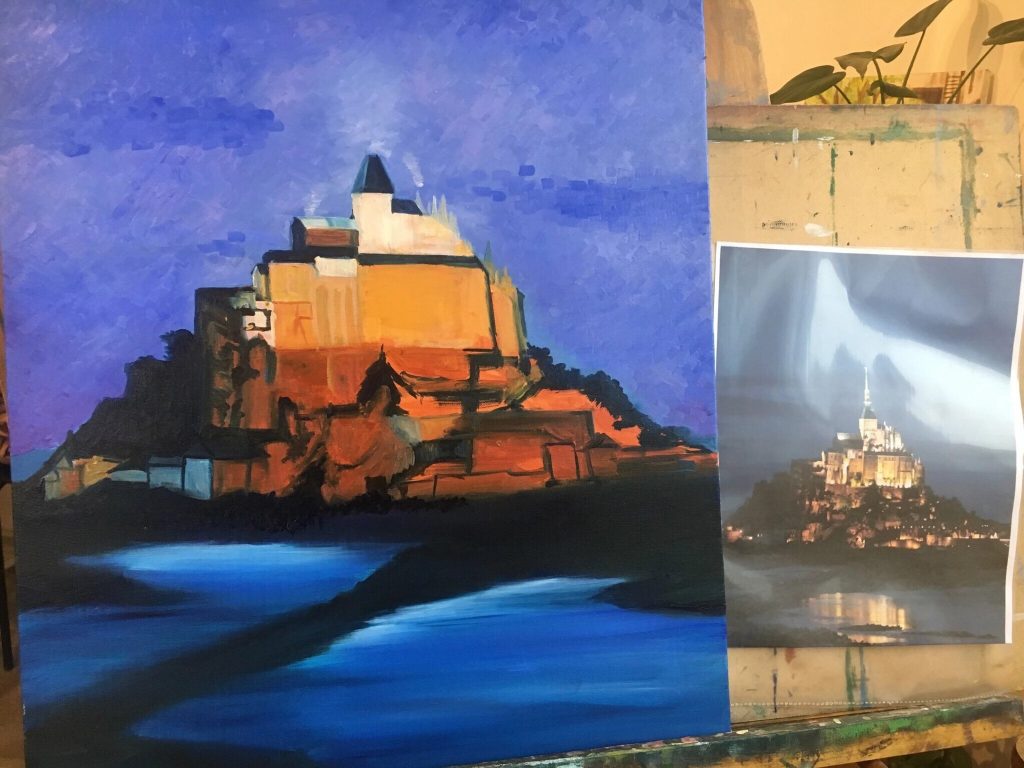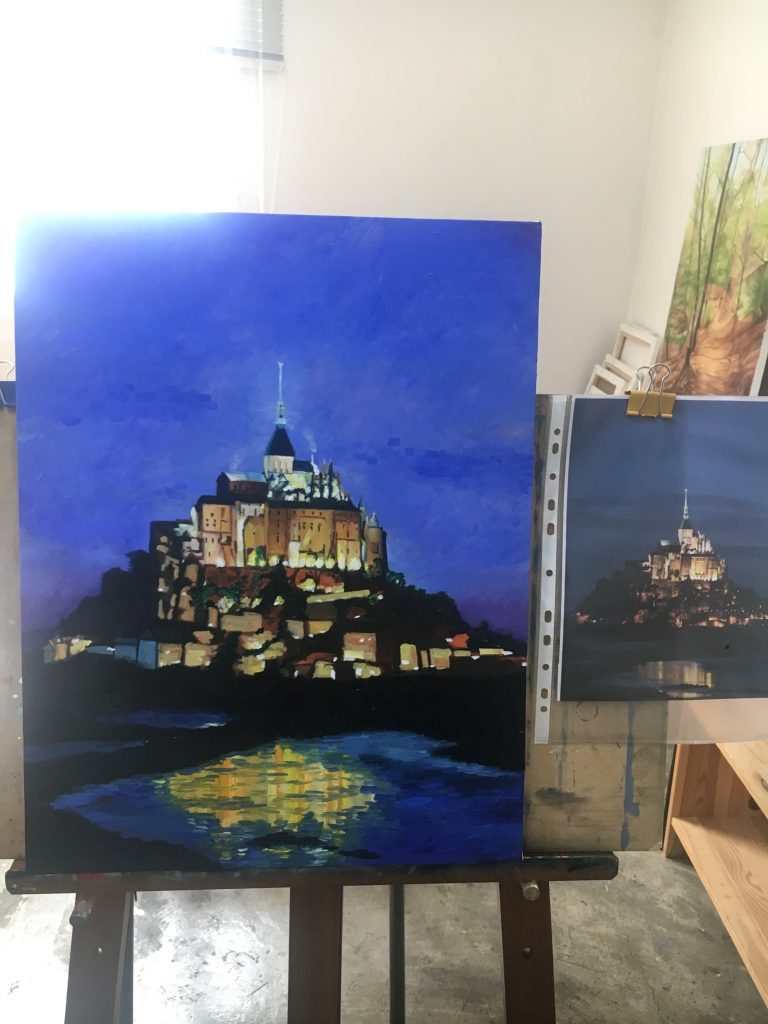 In fact, the sense of the color is slightly different because of the light. But anyway, I finished it.
실제 색은 두번째 위처럼 약간 보라빗도 들어가있고, 아래 사진처럼 쨍하지 않습니다만, 전체적인 색조 탓인지 아이폰이 색을 제대로 잡아내지 못하는 느낌입니다.
일주일 내로 제대로 찍어서 다시 올릴 수 있을지 모르겠습니다.